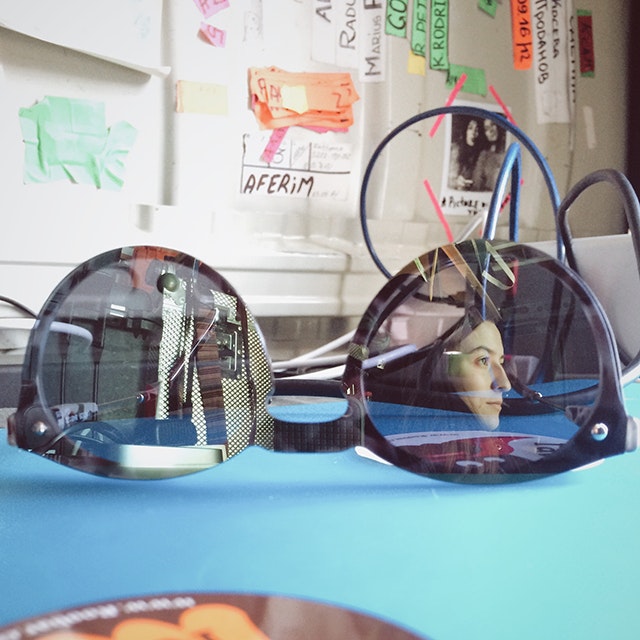 I'm G [Ger-ga-na] - London based DOP.
My enthusiasm as a cinematographer comes from a life-long obsession with photography and visual art. From a
young age, I have always carried a camera everywhere I went and that led to a BA in Cinematography.
For some years now, I've been pressing the REC button on various projects - from short films and documentaries to
I was selected for BFI Network x BAFTA crew 2021. And I'm multilingual - speaking English, Bulgarian, Spanish and Russian.
I am regularly available for work, so don't hesitate to send me a message.
---
---

press:
visual diary: VSCO
If you want to feature any of my work, please let me know, so I can provide you with relevant credits.